I was really looking forward to this years halloween

It was my first time going to a halloween party, so I was very excited♪

I wanted a scary costume, but somehow I always end up with a cute witch outfit, haha.


So this time I made the hat myself, too
I thought Dream Sky would be a perfect dress for a witch costume


It was a very funny evening, Cindy did her best to give us a great party
and it really was, thank youu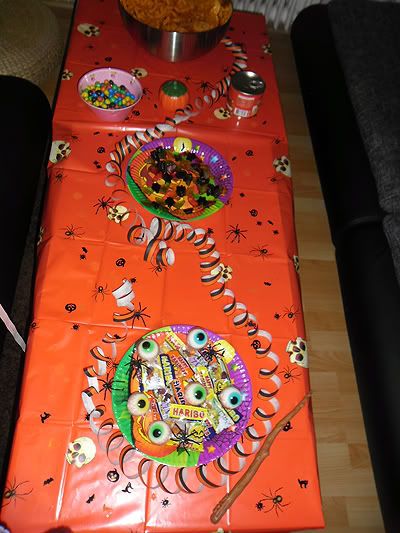 Loved the decoration


Food


We had jelly brain, bloody sausage-finger, eyes, cake-pops,

delicious!!




Cindy with her boyfriend♡ cuuute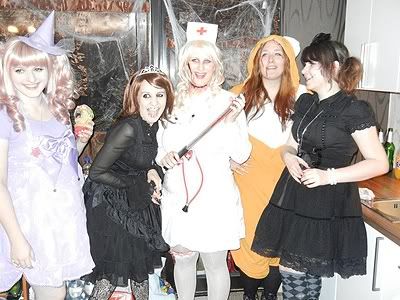 A rather creepy picture of us, haha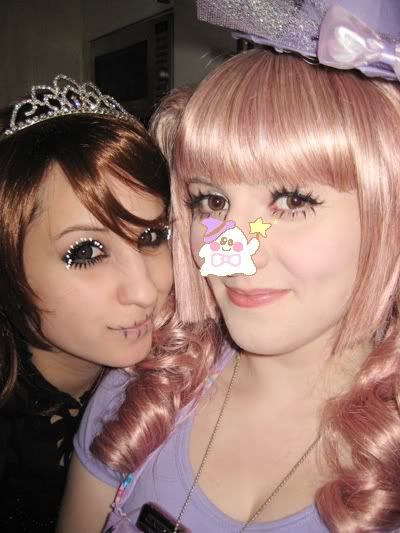 with Nina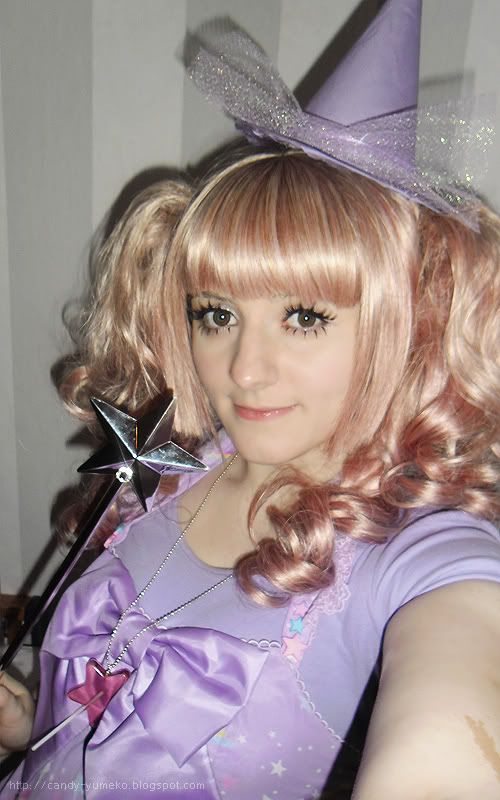 made this picture when I arrived at home. I was veeery tired, luckily didn't slept in while driving, haha


See you