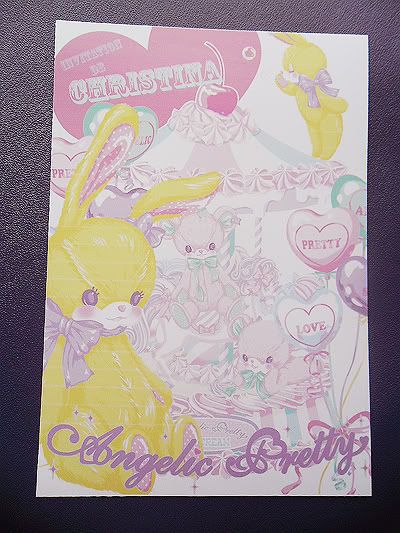 My invitation arrived!


I'm soooo happy, it's the last week before the tea party and we didn't got any informations from AP until now.

I'm nervous as hell!
I don't know what I should wear for Paris sightseeing ( ̄▽ ̄)

Only 3 days left!!!
Maki, Asuka & Manager-san

it has been a long time




oh ehh~
& a recent picture of myself~

I tried out my new Dolly Wink 'Vivid Pop' bottom lashes.




ugly face (◎_◎;)○○○

AND

T-ara released their new single

Love that song ❤