Outside, the weather is bad and the best thing to do is just stay at home
cuddling with your boyfriend while watching movies, ne?♡


On the 28th december I ordered 2 pairs of fluffy roomwear from this Rakuten Shop:

Sanchya





Since in japan the new years holiday start from the 29th ~ 6th january,
the shop staff said that they would ship it out after the holidays then.


Buuut somehow they managed to sent it out before and I was really surprised that the parcel arrived today at my home!

This was inside: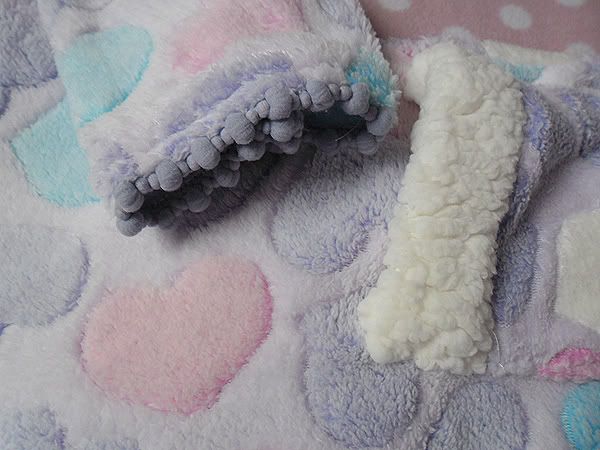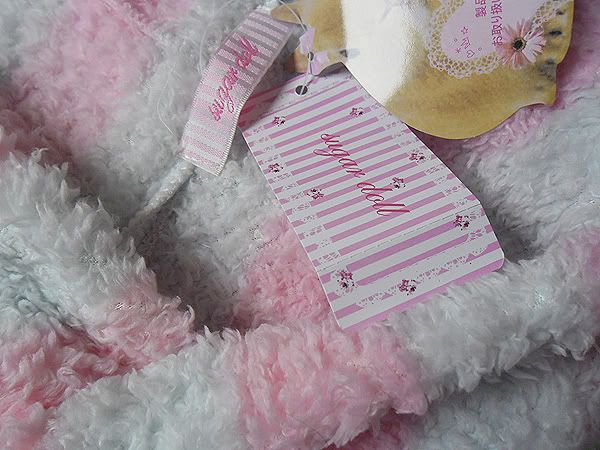 I'm totally satisfied!
It's so cute, fluffy and warm I don't want to take it off anymore, haha (☆ u ☆)

and it fits well~
They had no measurements for the pants, so for the hips, I can say they stretch until ~105cm

The day after I ordered from rakuten, I went shopping in the city and found even more cute roomwear!




from H&M




from C&A


Now I don't feel cold anymore at home