It's snowing like crazy today
we have like 10-20cm of snow
like we really never had before!!!
so crazy☆



I took this picture during driving home :p You really can't drive fast because the streets are so icy!


I went eating waffles with my boyfriend today ♥
they were really delicious!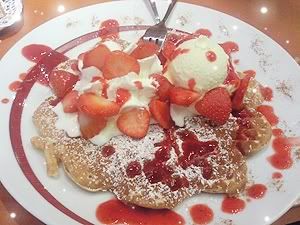 1. My ouftit from today
2. outfit from friday

Now I'm going outside enjoying the deep snow♡