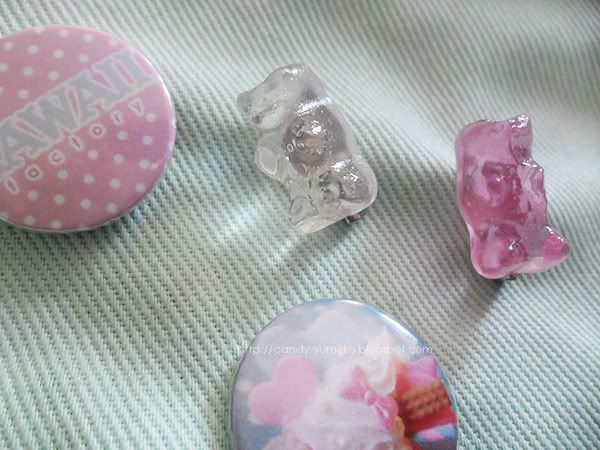 At my birthday on the 4th may,
my boyfriend and me went to the cinema watching 'the Avengers'.




After that we drove to my grandma, where we had tea & cake.

The day after we did a BBQ in our garden.
Nothing special, I just don't like celebrating my birthday ꒰⇀‸↼‶꒱ I was glad when it was finally over, haha

some presents: flowers, money & chocolate




hair oil from a friend. She said it's really good for damaged hair. Will try it soon



oh yeah this was my outfit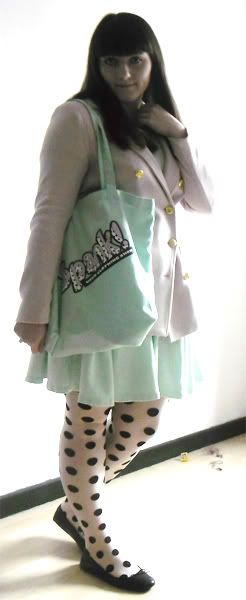 sorry for the quality it was dark already, I didn't had time at daytime




aaaaand some camwhoring from today


I will go to the hairdresser this week... I'm thinking about dye my hair in a lighter brown...
& finally dip dye my hair