It's so beautifuuuuuuuul


I still want the onepiece though, it would be perfect for me~★

I had to wait about a week after it arrived from the customs @ my house.

The fee was very high.
I'm still very shocked about it >___< I don't understand why I had to pay 19% EU-fee + 16% the usual fee.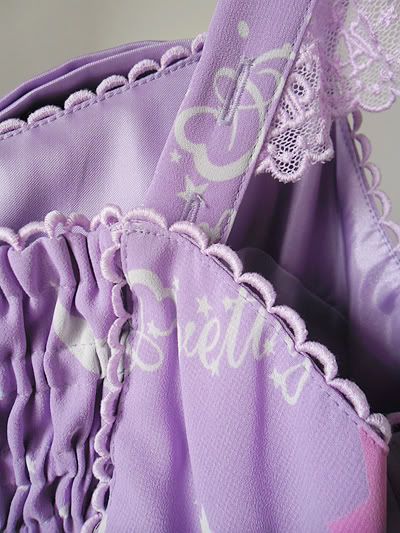 love how the straps are adjustable
.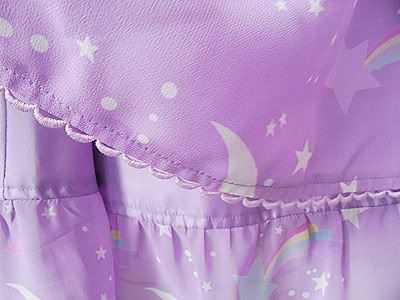 (c) cute can kill


Now I'm going to paint our hallway in the new flat in light orange (・∀・)
It's going to be very colorful~