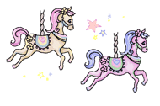 Now I got some time to take pictures of my latest stuff I got
starting with these shoes I ordered really cheap from ebay.
They're really comfortable unlike other shoes

I had the idea to paint glittery hearts on them, I think it turned out really cute♪
then my japanese & korean cosmetics, I also got at ebay at a great store.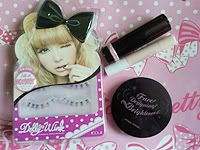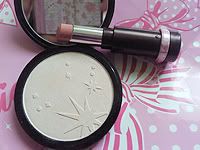 Couldn't resist trying out Dolly Wink, haha.

As you can see there is a beige nude lipstick from Etude House,
lip concealer from Canmake
and face brightener (Creates Glossy skin & 3D face line) from Etude House,too.
Now some really cute stuff
A glittery castle-ring (I love this!)
Candyheart-necklace from Baby Pink Parfait
and a fluffly bow from chocomint
aaaaand last but not least, favorite reebok lavender shoes
I'm really satisfied with my purchases
and I can't wait until my next orders will arrive